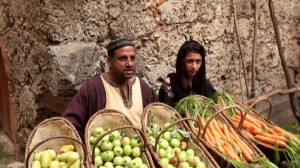 Hey friends,
we know the blog seems to be a little abandoned right now, but we were so busy. Finally, here is a little update for you:
The DVD / Blu-Ray start in Germany was a successful one. More than 12.000 copy's were sold in the last few month – for a small project like ours, that's amazing news!
More news from the UK: In the first few weeks, our partners at Digital4media shipped over 13.000 copy's and more than half of them are already sold. WOW! And look at that great cover they did: CLICK ME!
US News: The release date will be 05.21.2013! Go check it out!